---
by
YET ANOTHER SOCIETY
---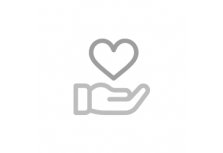 Project Details
The donations made to this fund will be used for the maintenance and improvement of the Perl 5 core. Funds will be disbursed via grants awarded by The Perl Foundation in conjunction with well-respected members of the perl5 community. The grants will be awarded to the most appropriate applicant and managed in association with the Perl 5 Porters.
Donation Deadline
Deadline Not Specified
Project Website
http://www.perlfoundation.org/perl_5_core_maintenance_fund
Project Location
340 S Lemon Ave,
WALNUT,
California 91789-2706
United States.