---
by
IBN SINA COMMUNITY CENTER
---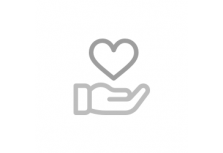 Project Details
The banquet hall and communal hall are two multi-use facilities that will be available for rent to meet the community's needs. These halls will hold events such as memorial services and community meetings, and will provide services to suit the needs of events of high capacity. Such services will include kitchen use, audio-visual technology and furniture.
Donation Deadline
Deadline Not Specified
Project Website
http://ibnsinacommunitycenter.org
Project Location
Norely Road,
Oakley,
California 94561
United States.