---
by
CLARINETTISSIMO
---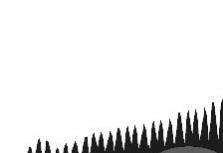 Project Details
Clarinettissimo will produce the Orca Concert Series's inaugural season, which will include the 17th annual free Clarinettissimo Clarinet Festival. Concerts will be in and around Seattle, WA, and include musicians who have performed recitals at Carnegie and other halls, as well as with the Berlin and New York Philharmonics, Lucerne and Marlboro Festivals, Seattle Symphony, Philadelphia Orchestra, and many other groups. Music by Beethoven, Rossini, Weber, Poulenc, and others, as well as new music by Joan Tower, Dan Welcher, Aaron Jay Kernis and more!
Donation Deadline
Friday, Aug 31, 2018
Project Website
http://www.orcamusic.org
Project Location
2941 Ne 200Th St,
SHORELINE,
Washington 98155-1419
United States.